Accident Repair
Our core business is the repair of damaged vehicles but our main focus is on our customers, we know that by gaining their confidence we are then able to remove some of the stress and worry that is part of the process after being involved in an accident. Our claims team have many years' experience in dealing with every aspect of the repair process and will handle the claim from the outset.
With our gained manufacturer approvals, we are able to repair your vehicle to its prior original condition using only genuine parts, materials and the same methods used in its manufacture.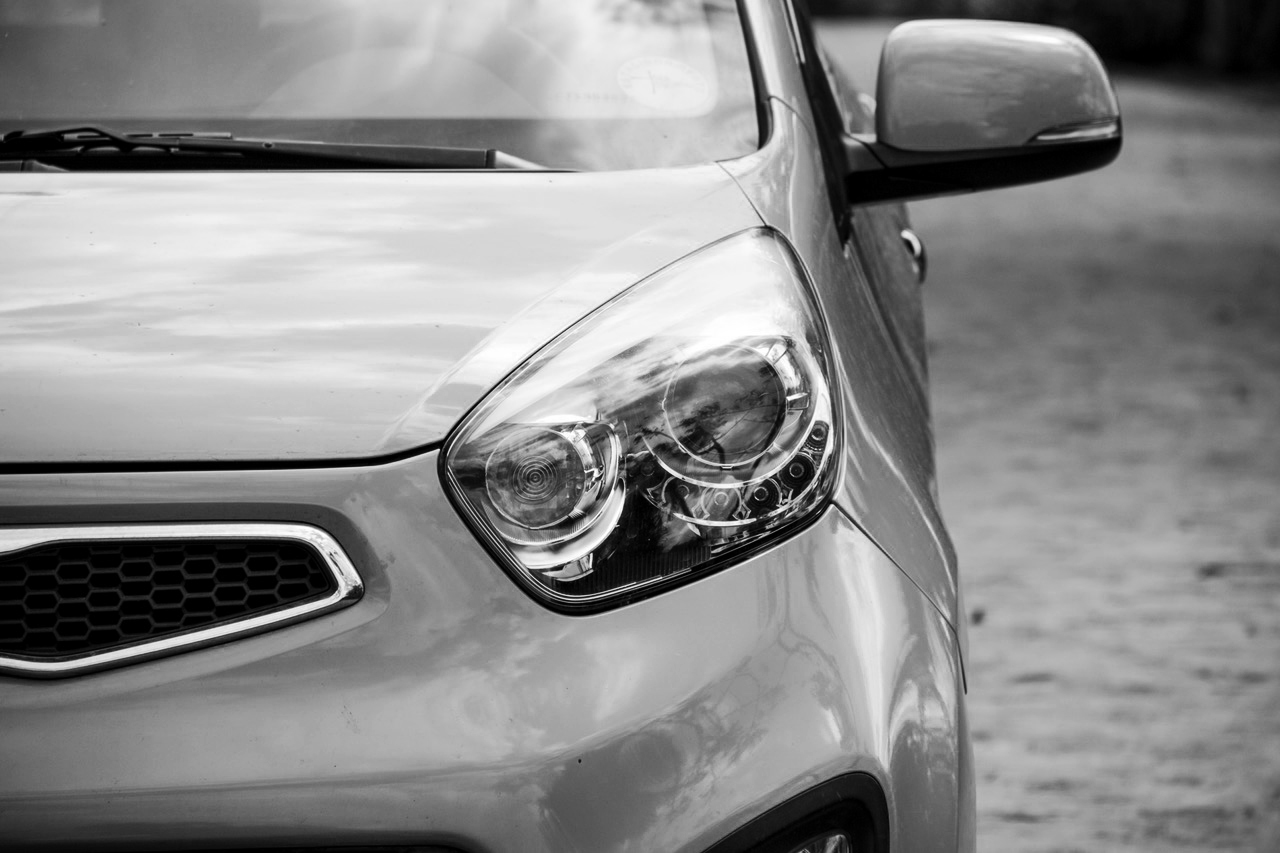 Leading the way
Unlike some other vehicle repair centres, we complete all repair work at our accident repair centre to manufacturer standards, meaning that your car will retain its value.
All accident repair work is carried out at our body-shop by our team of highly skilled technicians who have years' of experience in repairing vehicles after accidents, whether this means restoring a car or getting new body panels to match in colour exactly to the older ones, or getting your vehicle running again just as it did before.