South Street Motors ARC Ltd
Founded in 1977 South Street Motors are a local based independent motor business started by Jon a'Court-Wills MD.
Based in Wellington, Somerset, we are a high quality, professional independent motor vehicle body repair specialist, providing private and commercial customers with a flexible and rapid response to all accident and repair requirements, from the smallest dent to full body respray. Embracing and investing in the latest 'state-of-the-art' technologies and training available, we are one of the leading body repair centres in the South West. Servicing Somerset, Devon and Dorset, our team endeavour to offer a service that is second to none.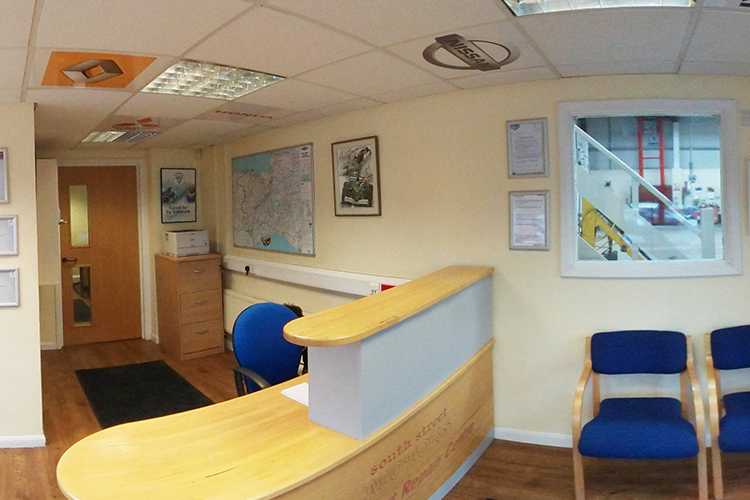 Our Team
We are a friendly team who are always on hand to help.